IMF warns El Salvador of macroeconomic financial and legal issues after adopting bitcoin as legal tender
IMF warns smaller nations about pitfalls of adopting cryptocurrency as a legal tender
International Monetary Fund critical of cryptocurrency and because of the number of macroeconomic financial and disruptive effects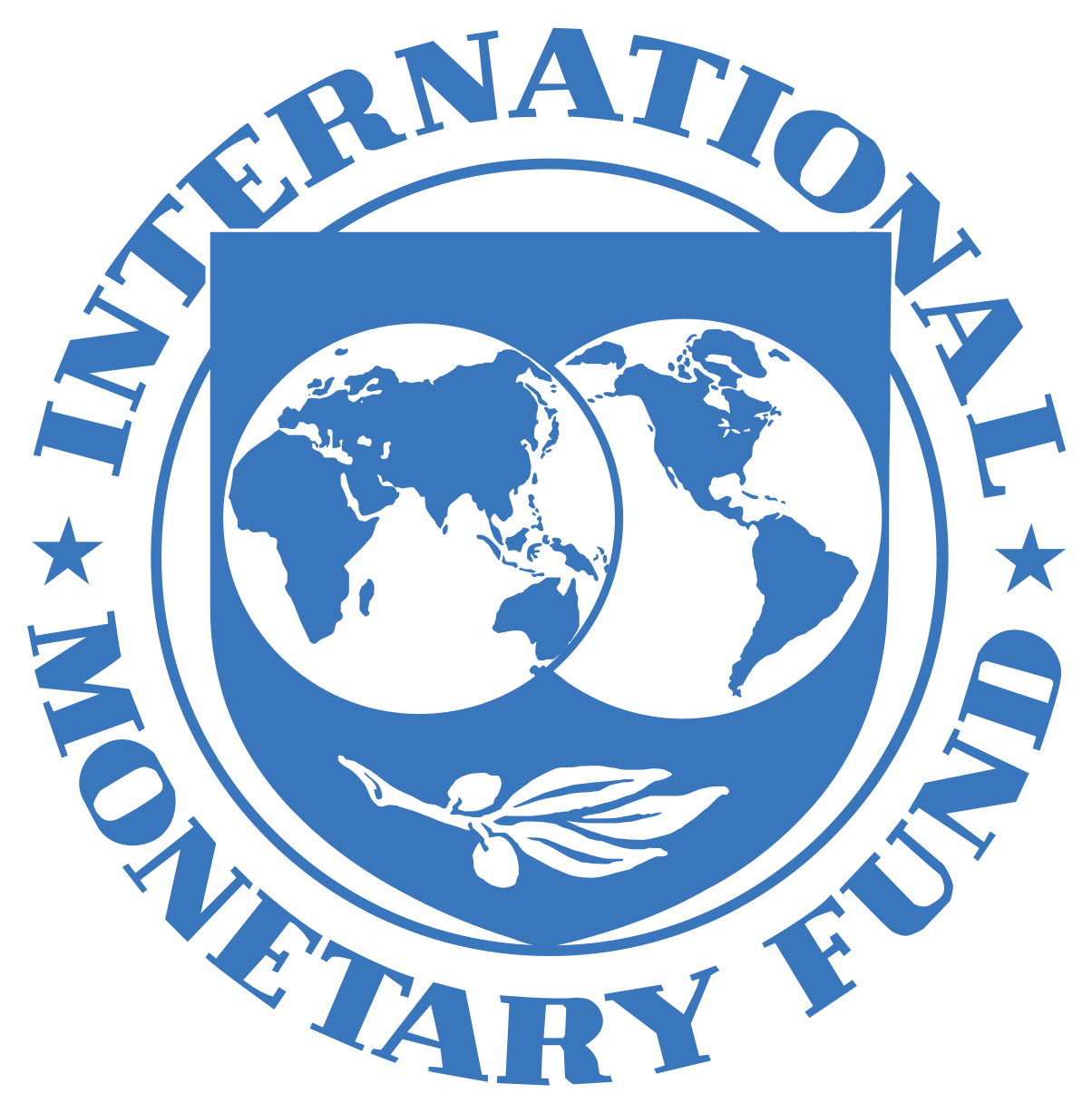 The IMF Bitcoin tussle has taken a new twist after El Salvador passed a law making Bitcoin a legal tender. The International Monetary Fund (IMF) has warned El Salvador that its decision to legalize Bitcoin as legal tender raises macroeconomic financial and legal complications. El Salvador is the first nation in the world to adopt Bitcoin as legal tender.
In a press briefing on Thursday, Gerry Rice an imf spokesman revealed that already hectic parleys are on with lawmakers in El Salvador to discuss a forthcoming loan. The loan is a part of funds related to the COVID-19 pandemic last year and was approved after careful analysis said Gerry Rice
Gerry Rice imf spokesman added that a team would meet El Salvador President Nayib Bukele today, adoption of bitcoin as legal tender will also be discussed.
IMF skeptical of cryptocurrency
The international financial institution headquartered in Washington DC has been skeptical about cryptocurrency and has periodically voiced concerns about countries adopting it as a legal currency. Earlier in March, when Marshall Islands approved its digital sovereign currency, called SOV, as legal tender.
The monetary group had voiced its concern that making SOV a legal tender raises macroeconomic financial and legal issues. The IMF spokesman also added that the it sees the island's local economy, which was heavily dependent on tourism, was severely affected by the pandemic and would not be corrected by adopting SOV.
Bill legalizing bitcoin as legal tender rushed through El Salvador Legislature
El Salvador has been quick in adopting Bitcoin as a legal tender. It also passed a bill to this effect by its Legislature. The El Salvador national legislature passed the legislation by an overwhelming majority.
The announcement of accepting Bitcoin as a legal tender was made by the nation's President Nayib Bukele at the two-day Bitcoin2021 conference in Miami.
El Salvador President Nayib Bukele asks Bitcoin miners to use bountiful and clean geothermal power.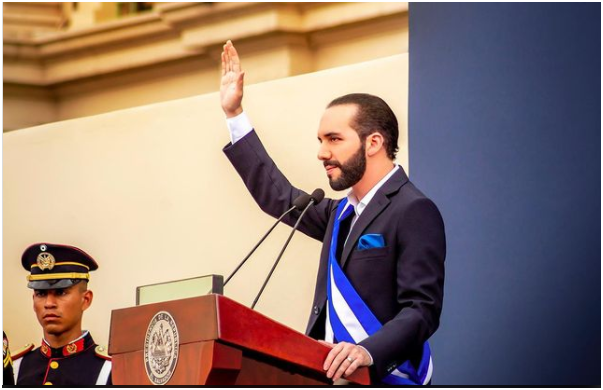 The President Nayib Bukele also asked Bitcoin to use the clean and bountiful Geothermal power in El Salvador. However, critics have argued that the issue was not debated in the Legislature and was passed by a brute majority which President Bukele's party enjoys in the house.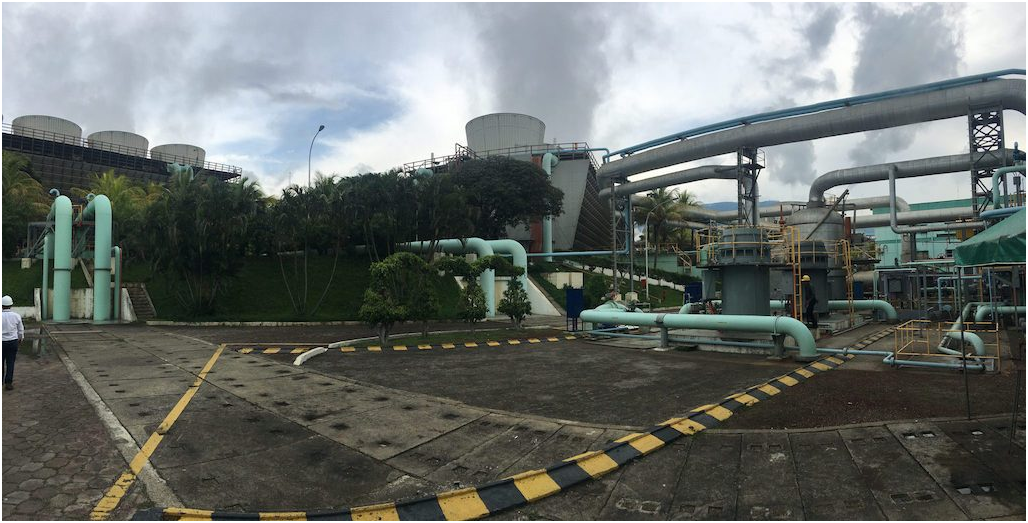 El Salvador wooing both IMF and Bitcoin miners
El Salvador is seeking support from the IMF to cater to a tottering economy after the devastating pandemic last year. However, it is also courting Bitcoin miners and has begun to take steps to cater to the energy needs of Bitcoin mining. It will help in the economic progress of the nation.
President Nayib Bukele has instructed state-owned electrical company LaGeo to facilitate the power requirements of Bitcoin mining. El Salvador presently runs two geothermal plants in Ahuachapán and Berlín.
Cryptocurrency Risks Outlined by IMF
Crypto assets are beset with risks since no regulatory measures are there in place, added Rice. In a paper by IMF titled Regulation of Crypto Assets by Cristina Cuervo; Anastasiia Morozova; Nobuyasu Sugimoto in 2020, number of macroeconomic financial risks of cryptocurrency has been outlined.
The paper reports that the incredible growth of cryptocurrency has created doubt about the regulatory boundary and exiting financial structure to adapt itself to the changing scenario.It also creates numerous macroeconomic financial and legal complications
Robust regulatory mechanism required for maintaining financial stability
A robust regulatory mechanism is necessary for maintaining financial stability and insulating it from social costs and negative externalities. New and evolving economic order, including products and services based on innovative technologies, should have some regulations.
Cryptocurrency investors, as well as service providers, are invariably exposed to risks of varying degrees. The extreme volatility coupled with technology and anonymity can lead to considerable risks to the investor and the service provider.
Significant risks include number of macroeconomic, financial and legal issues risks associated with wallet providers and crypto trading platforms. In addition, crypto-assets can be used for money laundering and financing terror organizations.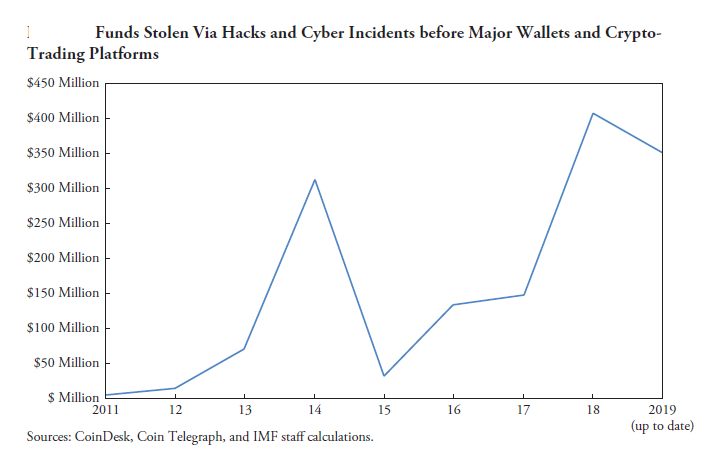 Crypto investors are exposed to more significant risks as compared to investors of traditional financial assets. The last few years have seen several hacking incidents of crypto platforms as well as wallet providers.
For example, in recent times, Bitcoin was demanded as ransom after a ransomware attack on Colonial Pipelines. Bitcoin worth $4.4 million was paid as a ransom. However, the Department of Justice could recover a significant portion of the ransom paid to the hacking group known as Dark Side.
We are sorry that this post was not useful for you!
Let us improve this post!
Tell us how we can improve this post?