The bank claims it took action to help keep customers' money safe.
Regulatory pressure piles upon Binance from many nations
Angry consumers vent their anger on Twitter
Regulatory authorities give Binance a tough time
United Kindom's Barclays bank has blocked card payments to cryptocurrency exchange Binance. In a letter sent to its consumers, Barclays informed customers that they would not be able to use card payments on the Binance platform.
Barclays bank in a statement said that the measures against the crypto exchange were taken to help keep customers' money safe. Account holders of Barclays who were unaware of the ban had sent money to the exchange and received text messages informing them of the change ban.
The text detailed that the decision was taken to keep the consumer's money safe and it also urged consumers to check with the Financial Conduct Authority's website regarding Binance for more information.
Angry consumers vent their anger on Twitter
Angry consumers took to Twitter to vent their anger against the latest move by Barclays. The tweets were immediately answered by the official Barclays UK Help Twitter account, which had a similar message sent to the consumers earlier.
Binance, on its part, tweeted that it is unfortunate that Barclays and some banks are taking unilateral action and stopped servicing Binance consumers on what appears to be an inaccurate understanding of events. Binance also clarified that the FCA order was not for user deposits, and it takes the security of its users' money very seriously.
There seems to be a concerted effort to undermine the cryptocurrencies trade, and Barclay's move is one more action in this direction. Another leading bank, Natwest had similarly blocked access to Binance, and the same reason was given to protect the interests of the consumers. HSBC had also blocked consumers' from buying MSTR stock on its trading platform due to MicroStrategy's exposure to Bitcoin, and Santander is reviewing its position, according to the F.T.
Barclays has, however, clarified that it has only banned card transfers to Binance exchange and not banned withdrawals. Therefore consumers can withdraw money from Binance cryptocurrency exchange. It has not clarified if consumers can avail instant transfers or they can avail only those made with a credit or debit card.
Regulatory authorities have been strict on Binance
Binance has been facing tough times from regulatory authorities across several nations where it has operations. On June 26, the U.K. regulatory watchdog Financial Conduct Authority stopped Binance from offering cryptocurrencies in the U.K. Barclays used the ruling to halt transfers to Binance exchange.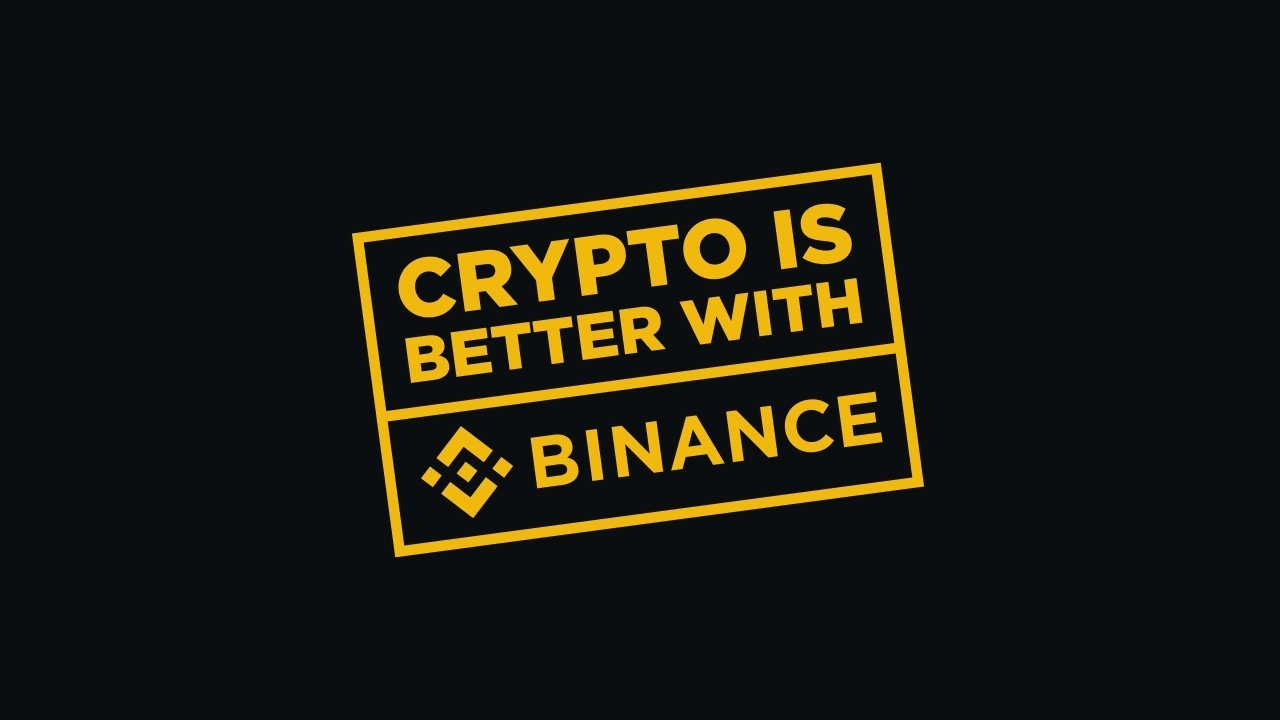 The FCA also banned Binance from conducting any business from regulated financial activities, including making conventional investment deals. The FCA also clarified that Binance did not have the authorization to conduct crypto operations in the U.K.
The FCA also offered several instructions regarding investments in cryptocurrencies. It said investors must be careful and shouldn't fall for such false promises of huge returns. It also asked consumers to be vigilant of offers out of the blue, which offers unbelievable returns on investments in crypto assets or requests of very high returns for investments for a very short period.
The latest steps by Barclays and other banks are not without substance. Several hacks have hit the Binance platform, liquidity farm rug pulls, and pump-and-dump schemes.
Barclay's actions could be motivated by the factors mentioned above. Consumers have not reported any issues with money transfers to other exchanges like Coinbase. With regulatory pressure piling and banks banning transactions, Binance will have to move fast to preempt any further damage to its platform.